Blank Keg Caps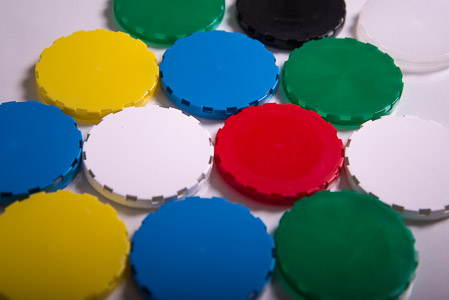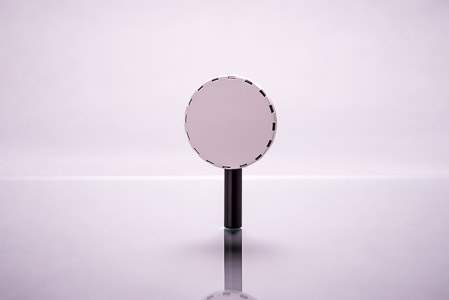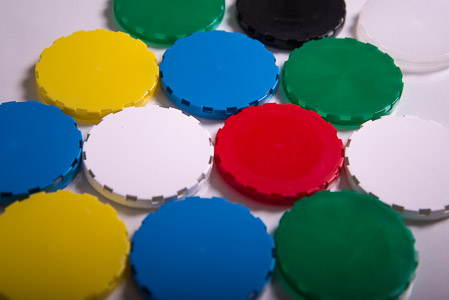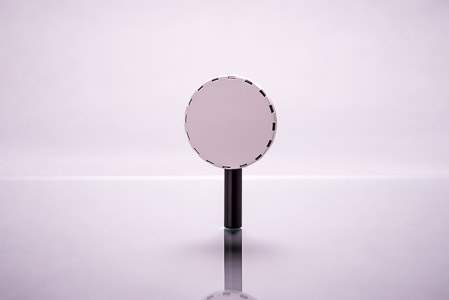 Blank Keg Caps
Perfect for home brewers! Use blank keg caps to customize the Keg Cap Tap™ handle for your homebrews or a commercial keg that didn't come with a branded cap. Write and draw directly on blank caps to create personalized artwork for your brew. Let your family know that they are drinking one of your creations instead or your selected commercial brew.
All blank caps are sold in sets of 5.
Specifications:
These blank caps are the same as those that come on commercial kegs and are made of recyclable (type 4) plastic.
Available in sets of 5 caps, with a variety of color options (red, white, green, blue, clear, black or assorted).
See our FAQs for more information.